Avril Lavigne tickets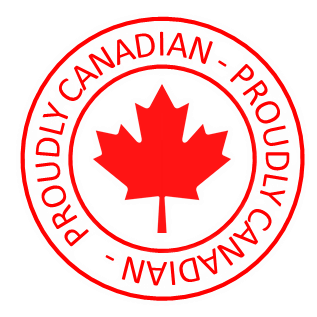 The singing talent became manifest in the two-year-old Avril Ramona Lavigne when her mother, Judith-Rosanne, heard her sing in church several years back. It was more than an excitement for her mother. However, her singing behavior at the tender age cost her teasing from siblings and being chased from class in school for "misbehaving". Nevertheless, the little Avril could not suppress the passion she had for singing and as a result, she continued. With the help of her parents, her career has since developed rapidly into what millions of people are now embracing and appreciating from all over the world.
Avril was born on the 27th of September, 1984 in Belleville, Ontario. Regardless of the month of birth, she was given the name 'Avril' meaning 'April' in French by her father, Jean-Claude Joseph Lavigne. Her family relocated from Belleville when she was five years old to Napanee in Ontario where she spent much of her teenage life. At the age of fourteen, Lavigne could perform at country functions with renowned singers the likes of Shain Twain. She signed a recording contract worth more than two million dollars with Arista Records at the age of 16.